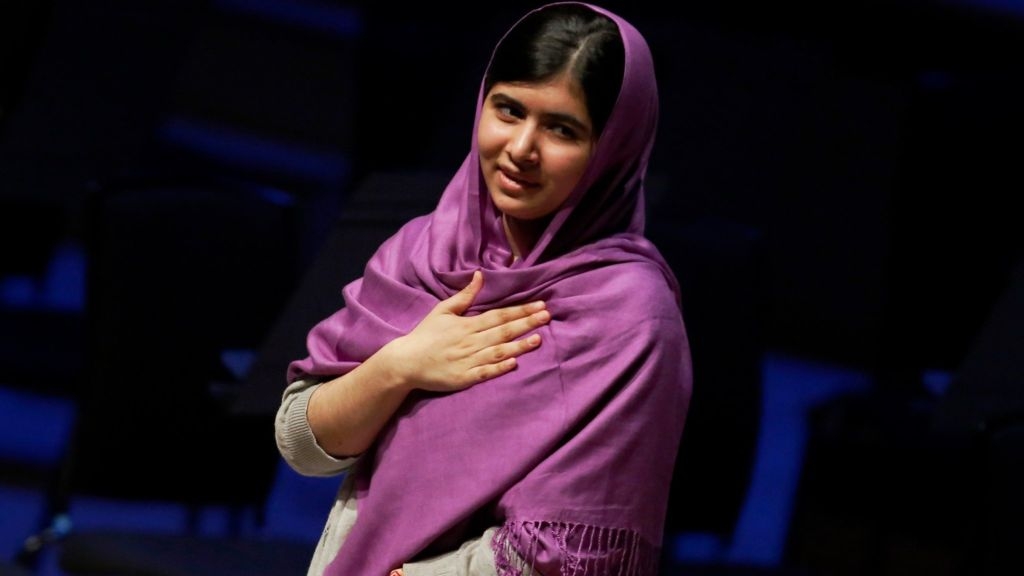 Malala Yousafzai
"Let us remember: One book, one pen, one child, and one teacher can change the world."
Helen Clark
"In our world knowledge is power, and education empowers."
Mary Robinson
"In a society where the rights and potential of women are constrained, no man can be truly free. He may have power, but he will not have freedom."
Carolyn McAskie
"Peace talks are nearly always amongst those who fought the war, whereas they should be among those who will build the peace, the peacebuilders; and women are an important component of that."
Alicia Garza
"Given the disproportionate impact state violence has on Black lives, we understand that when Black people in this country get free, the benefits will be wide reaching and transformative for society as a whole."
Michelle Bachelet
"Because I was the victim of hate, I have consecrated my life to converting that hate into understanding, into tolerance, and why not say it, love."
Franghiz Ali Zadeh
"I would encourage the youth to find purpose in their lives and to work hard to reach their goals."
Greta Thunberg
"We are facing an existential threat. This is the biggest crisis humanity has ever faced. First we have to realise this and then as fast as possible do something to stop the emissions and try to save what we can save."
Celebrating Women Peacemakers
Welcome! Women in Peace advocates for a world without war and violence. We believe that women have a unique perspective on achieving peace. We celebrate women peacemakers' birthdays, peaceful contributions, and their insights on how to create a nonviolent world.
Thanks for visiting us today!
Explore Women Peacemakers
To explore today's date in women's peacekeeping, simply enter the month and day (i.e. January 1).
You can also enter a name, country, event or organization!